Artist Community
Atelier Acrylics is extremely interested in the support of our artistic community. Our paints are created by an artist for artists' therefore it's important to understand how they're being used and what benefits are being integrated into your work. 'Atelier Feedback' enables us to see first hand how artists' are responding to our unique and versatile products. It's also very important to support the artist themselves, this section of our site promotes the work of the very talented artists using our products but also features stand-out artists who deserve our recognition.
Meet Jim Cobb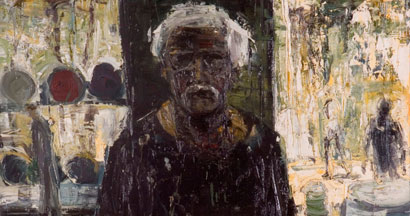 Jim Cobb is our visionary Paint Maker. Jim has developed artists' paints that have pushed the traditional paint making boundaries.
More info
Featured Artist


Every now and again an artist captures our attention. Whether it's the way they use our products or in the way they simply inspire us – they're worth featuring for all to share.
More info
Atelier Feedback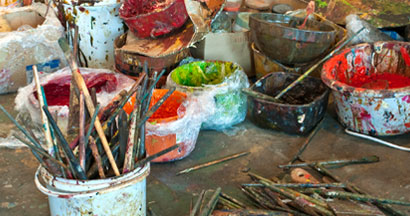 We're interested to see what you have to say about our unique and versatile Acrylic products. Read our testimonials and potentially add your own.
More info
Inspiration Gallery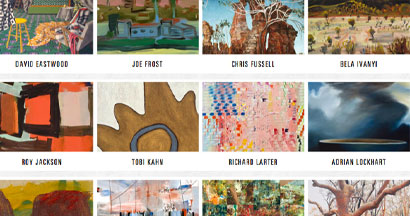 It provides us with pure inspiration to see the incredible works produced using either Atelier Interactive or Atelier Free Flow. We hope you're as equally inspired by these artistic creations.
More info