Atelier Products
Atelier Artists' Acrylics offers a broad range of Acrylic products that will support your diverse acrylic painting requirements. Our uniquely versatile and buttery world-class heavy bodied Acrylic, offers a painting flexibility that no other heavy body can claim to have. Our Free Flow Acrylic offers a beautiful range of colors that simply fly off the brush. All of our Acrylic paints are supported by a range of Grounds, Mediums and Varnishes that cater for all acrylic painting requirements.
Atelier Interactive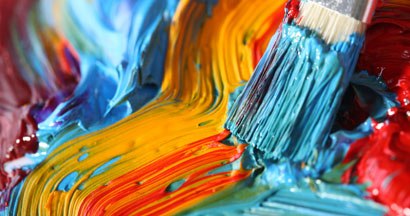 Why is Atelier Interactive so uniquely versatile? Its versatility comes from its unique patented formula, this formula gives you more creative freedom than any other artists' acrylic paint.
Atelier Mediums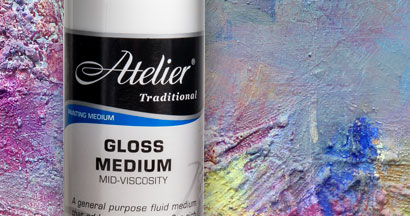 Atelier Mediums are made from the highest quality acrylic polymers and binders.
Additional Products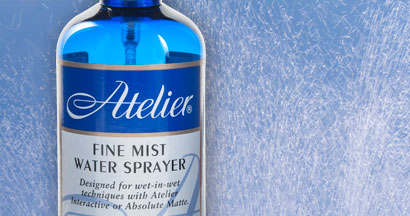 Ateliers additional products include the fine mist water sprayer, the incredible brush cleaner and an ideal waterproof drawing ink.
Atelier Free Flow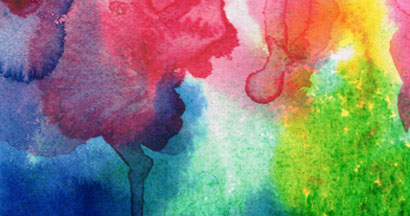 Atelier Free Flow utilizes the latest advances in pigment and polymer technology, making Atelier Free Flow the most fluid and vivid artists' acrylic in the world.
Grounds & Varnishes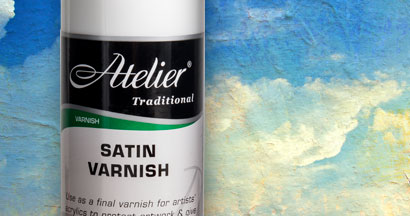 Atelier Grounds and Varnishes offer the acrylic artist all they need to prepare their surfaces and protect their artworks.