Acrylic Resources
Atelier Artists' Acrylics have compiled some important artistic resources to be used and enjoyed by artists' worldwide. 'Acrylic comparisons' looks and compares both the properties and attributes of the world's leading Acrylic brands. Our resident artist Jennifer is also here to help by answering any questions you may have relating to our products or painting techniques.
Acrylic Comparisons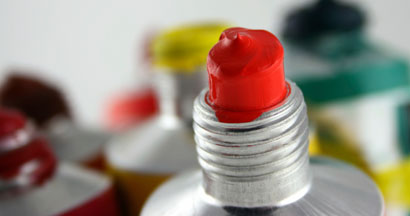 Lets compare the world's leading heavy bodied Acrylic paints and find out which brands achieve the results you require.
More info
FAQ's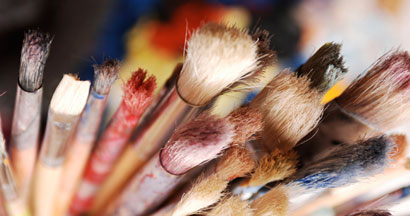 There are many questions relating to the usage of Atelier Interactive. Let's explore some of these important questions.
More info
Tutorials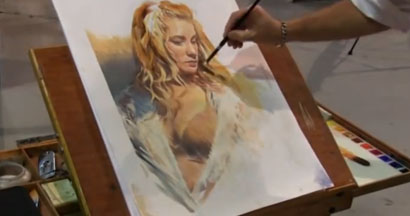 Our tutorial section has a series of helpful videos and articles to support your artistic requirements.
More info
What makes a great paint?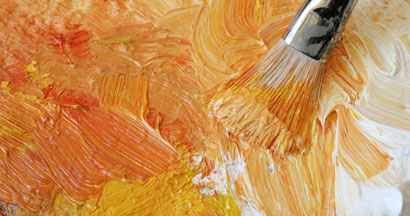 There are many brands of artists' paints which use the same pigments and binders, but what makes a great artists' acrylic is its consistency and sensitivity.
More info
Our Resident Artist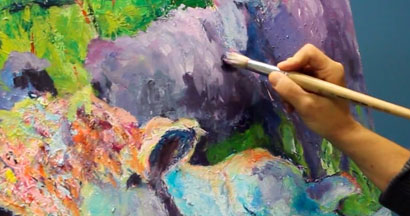 Jennifer VonStein is a resource of artistic information in her own right. She is here to answer questions relating to both product usage and technique.
More info